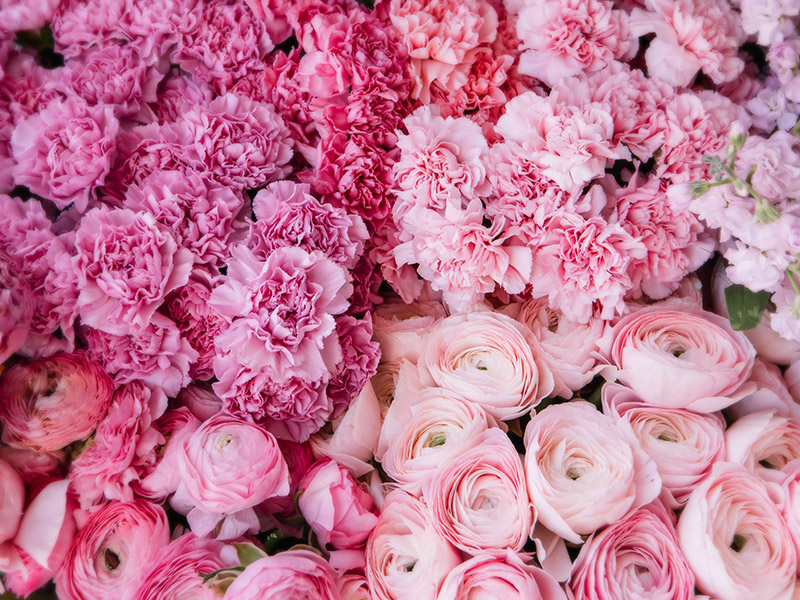 Favorites in Boss's Day
About

Boss's Day Flowers
Send a lovely bouquet of flowers for this year's Boss's Day to show how much you appreciate their hard work and dedication!
Boss's Day is a wonderful opportunity to express your appreciation and gratitude to your employer for their leadership and support. Breen's Florist in Houston, Texas, offers a wide range of flowers and gifts that can help you convey your sentiments in a meaningful way. Sending a thoughtfully arranged bouquet or a carefully selected gift from Breen's Florist is a gesture that can strengthen your professional relationships and show your boss that their contributions are valued. Breen's Florist is renowned for their exquisite floral arrangements, which often feature a variety of blooms to suit different tastes and preferences. From classic roses to vibrant mixed bouquets, their skilled florists create visually stunning and artful arrangements that convey respect and admiration.
By selecting Breen's Florist for Boss's Day, you're not only recognizing your boss's leadership but also creating a positive and lasting impression that can strengthen your professional connections. It's a thoughtful way to celebrate their role and contributions in your workplace. Breen's Florist offers same-day delivery of Boss's Day flowers, plants and gifts to Houston and surrounding areas backed by our satisfaction guarantee. Order online or call us today for personalized assistance.
A Word from Our Customers