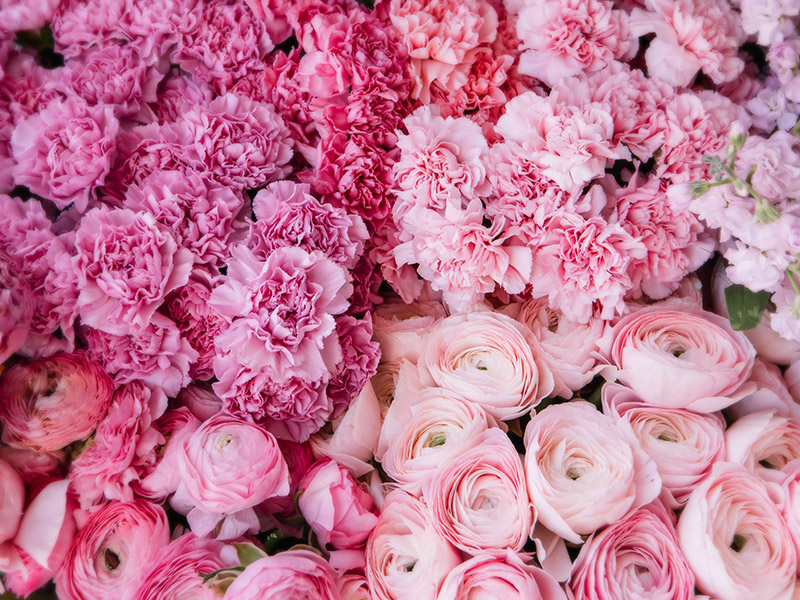 Favorites in New Baby
About

New Baby Flowers & Gifts
Welcome the little one to the world with beautiful baby girl or boy-themed floral arrangements and gifts from Breen's Florist in Houston. What a wonderful way to share this joy and celebrate a new life. Special requests are always welcome at our flower shop! Across town or across the USA, we offer same-day delivery for all newborn babies.
Sending flowers to celebrate the arrival of a new baby is a heartwarming and thoughtful gesture that conveys love and joy to the growing family. Flowers have a universal language of happiness, making them an ideal choice for such a special occasion. Here are a few reasons why sending flowers is a great way to celebrate a new baby:
Flowers symbolize the beauty and fragility of life, mirroring the preciousness of a newborn. Just as flowers bloom and bring color to the world, a new baby brings immense joy and vitality to the family. Gifting flowers is a way to share in this celebration of life and express your happiness for the new parents. Flowers offer versatility in terms of design and meaning. You can choose vibrant, cheerful blooms to symbolize the excitement and positivity that a new baby brings. Alternatively, soft pastel flowers can represent the tenderness and innocence of the newborn. Personalizing the flower arrangement allows you to send a heartfelt message of congratulations and well wishes to the family.
Sending flowers to celebrate a new baby is a touching and symbolic gesture that captures the essence of this joyous occasion. It's a visual expression of love and support for the growing family and a timeless way to mark the beginning of a beautiful journey filled with love, laughter, and endless possibilities.
A Word from Our Customers