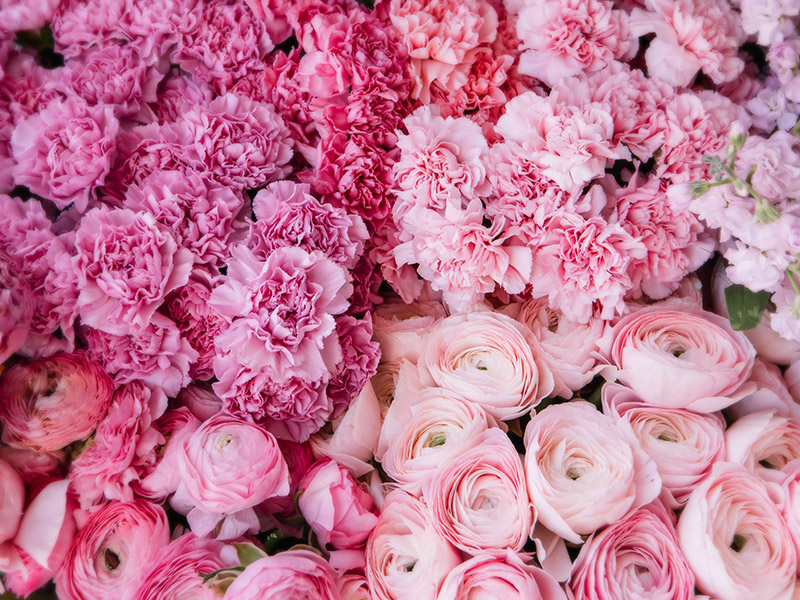 Favorites in Corsages & Boutonnieres
About

Corsages & Boutonnieres
Flowers are the most beautiful — and the most natural — way to accessorize and add some beauty and color to your look. And, with the stunning corsages and boutonnieres we offer at Breen's Florist in Houston, you'll love accessorizing with flowers! Whether you're looking for corsages and/or boutonnieres for a wedding, a dance or any other event, you can rest assured that we have the perfect options for the occasion in question. We offer a wide range of colors and styles of corsages and boutonnieres, and we're confident that we have an option that will enhance your look and the overall theme of the event. Shop with us today!
Frequently Asked Questions
Where does Breen's Florist offer same-day delivery on corsages & boutonnieres?

🌹 Breen's Florist is delighted to offer same-day delivery every day that we are open and have the capacity to do so. We deliver to the towns of Bellaire, Bunker Hill Village, Burleson, Clear Lake City, Clodine, Conroe, Copperfield, Cypress, Deer Park, Friendswood, Houston, Humble, Katy, League City, Mission Bend, Missouri City, Pasadena, Pearland, Spring, Stafford, Sugar Land, The Heights, The Woodlands, Tomball, Webster, and more.
Who wears corsages at a wedding?

🌹 Immediate family and members of the wedding party can get corsages or boutonnieres. This includes mothers-of-the-bride or groom, stepmothers, brides-maids, or more. It's completely up to you!
Who wears a boutonniere at a wedding?

🌹 Immediate family members and members of the wedding party wearing suits traditionally receive a boutonniere.
How much are corsages & boutonnieres?

🌹 Corsages and boutonnieres, like any other floral arrangement, depend on the type of flower, size, etc. Ranging from 20$ to as high as your imagination goes.
Why are corsages & boutonnieres great for prom?

🌹 Corsages and boutonnieres are a form of consideration and generosity. They elevate your formal attire and are simply fun!
A Word from Our Customers