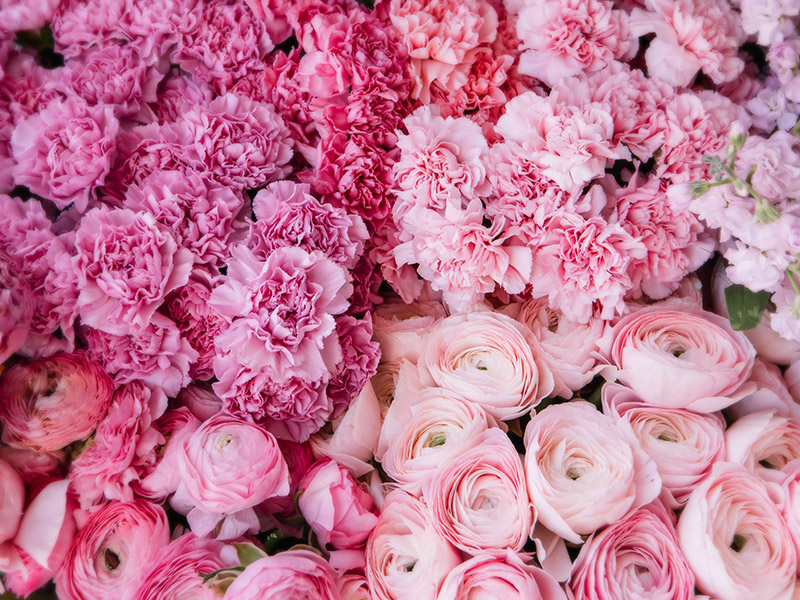 Favorites in Woman's Day
Need Help Finding the Perfect Design?
Call our floral experts at (713) 586-7800 and we'll make it easy to find a memorable gift.
About

International Woman's Day
International Women's Day is a global celebration of social, economic, cultural and political achievement of women. The day also marks a call to action for accelerating gender parity.
We have much to celebrate on International Women's Day, but progress towards gender parity has slowed in many places around the world. In fact, the World Economic Forum estimated that the gender gap won't close entirely until 2133.
Take action on March 8th and pledge to take a positive step to help achieve gender parity more quickly! Whether it's helping women and girls achieve their ambitions, calling for gender-balanced leadership, respecting and valuing differences, developing more inclusive and flexible cultures, or helping root out workplace bias, each of us can be a leader and influence others to commit to taking pragmatic action to accelerate gender parity.
Globally, with individuals pledging to move from talk to purposeful action, we can collectively help women advance equal to their numbers and realize the limitless potential they offer economies around the world.
Locally, you can join us in celebration at Breen's Florist by honoring the special women in your life.
A Word from Our Customers