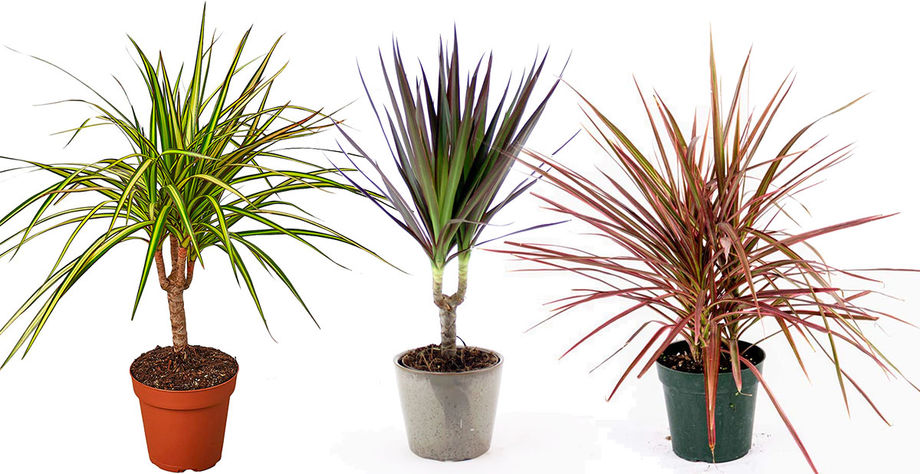 DRACENA MARGINATA
LIGHT
Your Dracaena Marginata prefers medium indirect sunlight but can survive in low light situations. Bleached leaves with dry brown spots usually indicate the plant is getting too much light. Pale leaves, slow growth, and small new leaves indicate it is not getting enough light.
WATER
Overwatering causes root rot and is the main reason a Dracaena Marginata plant dies. Water your Marginata well and allow the top 75% of the soil to dry before watering again.
HUMIDITY
Your Dracaena Marginata will do well in average humidity environments but will appreciate regular misting.
TEMPERATURE
Marginatas like comfortable room temperatures between 65-80 degrees.
FOOD
Food once a month during the spring and summer with a liquid fertilizer for indoor plants. No fertilizer is necessary during the winter when plant growth naturally slows.
TOXICITY
Marginata leaves are toxic to pets and humans, typically causing mild mouth irritation, stomach irritation, and possible vomiting.